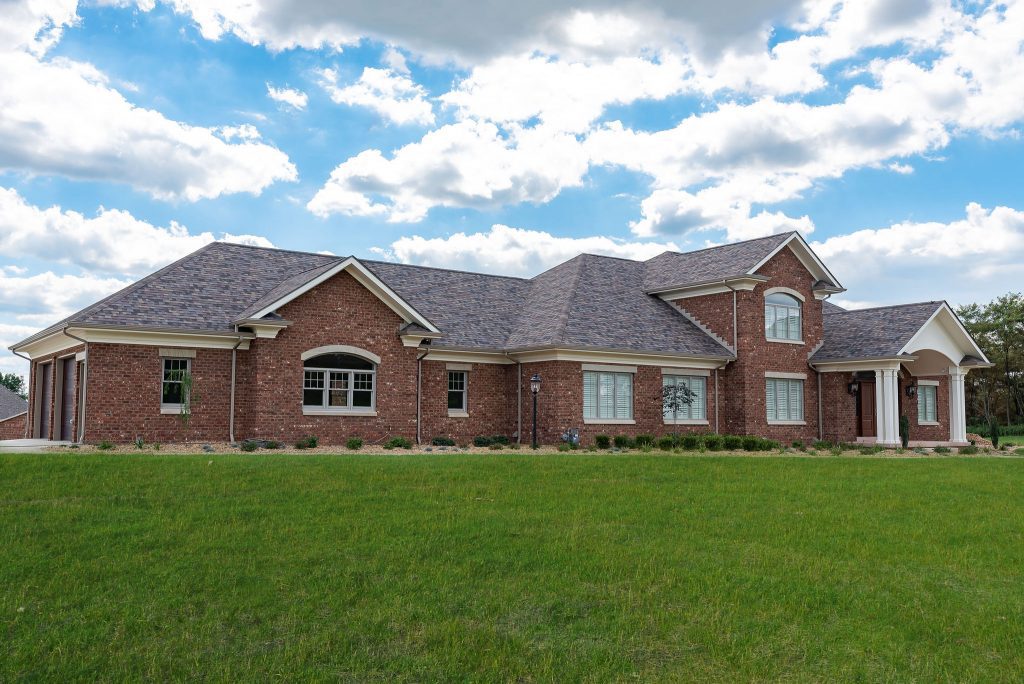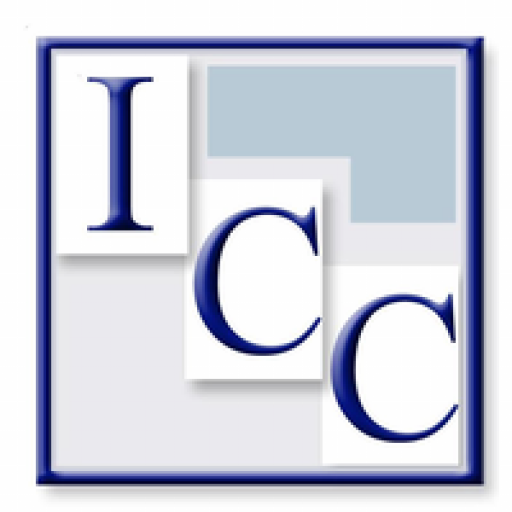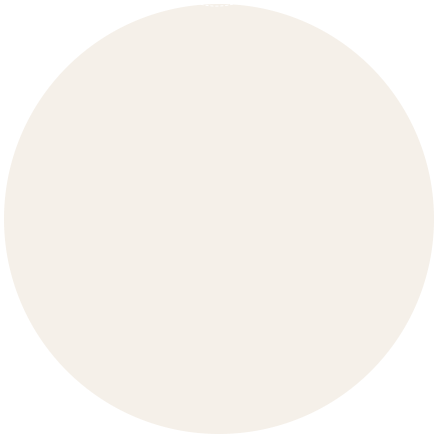 Welcome to Inselmini Construction Company, where quality and craftsmanship are never compromised. We've been building custom homes and commercial buildings, and renovating homes and local businesses for nearly 50 years.
Inselmini Construction Company was founded with the mission to provide uncompromising quality and deliver exceptional customer service. These are the values that guide every job Inselmini takes on, no matter how large or small the project. Earning your trust and respect are important to us, so know you will be treated fairly and professionally by every member of the team. You can be confident in your decision to work with us.
Unsurpassed Quality & Craftsmanship

We stand on a solid reputation for quality construction and we know how important it is to create a home that is modern, comfortable, and uniquely designed to reflect your personal tastes.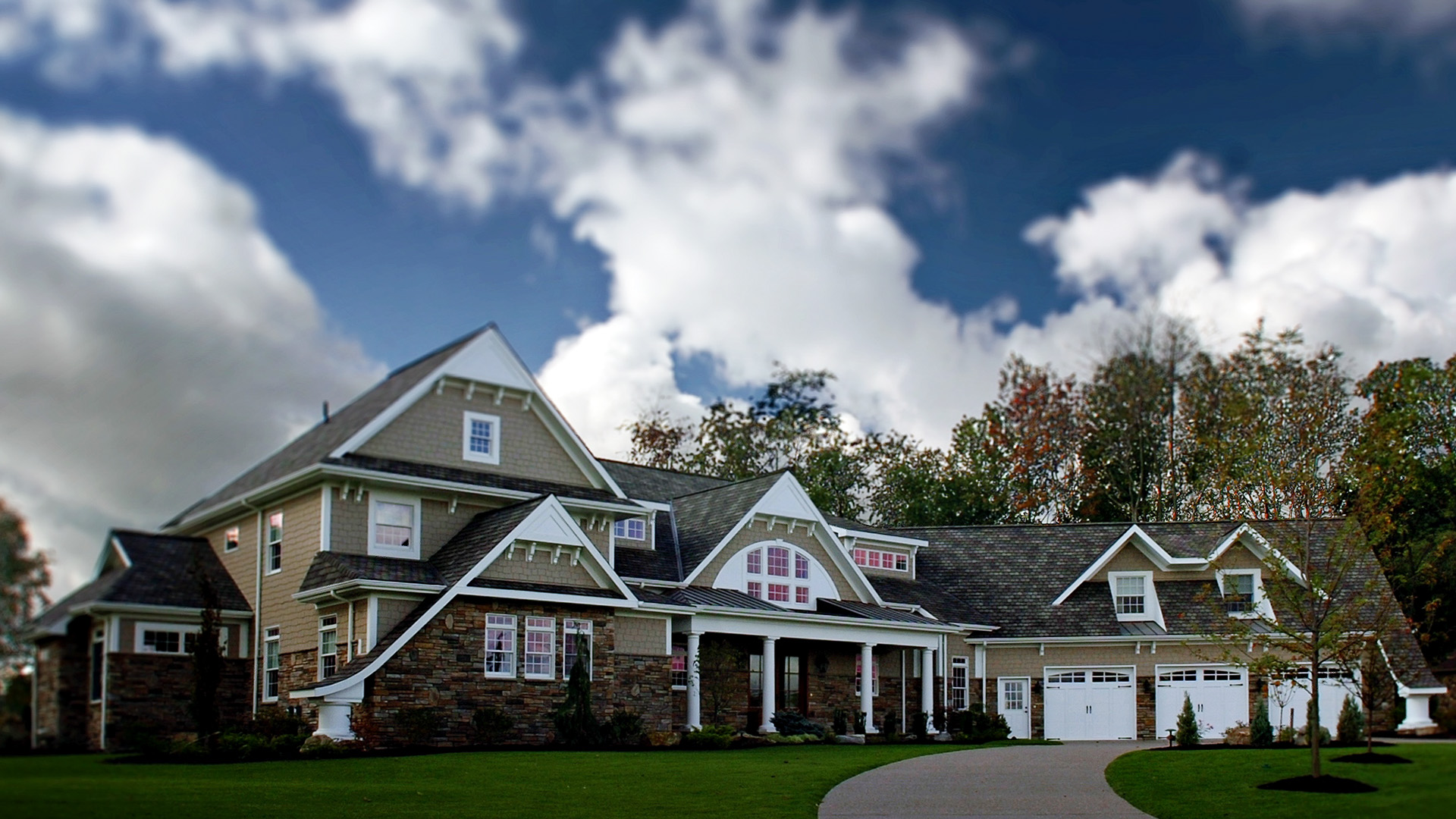 A Trusted Source for Commercial Construction, we know our business is important and you deserve a space that reflects your brand, promotes productivity, and increases efficiency.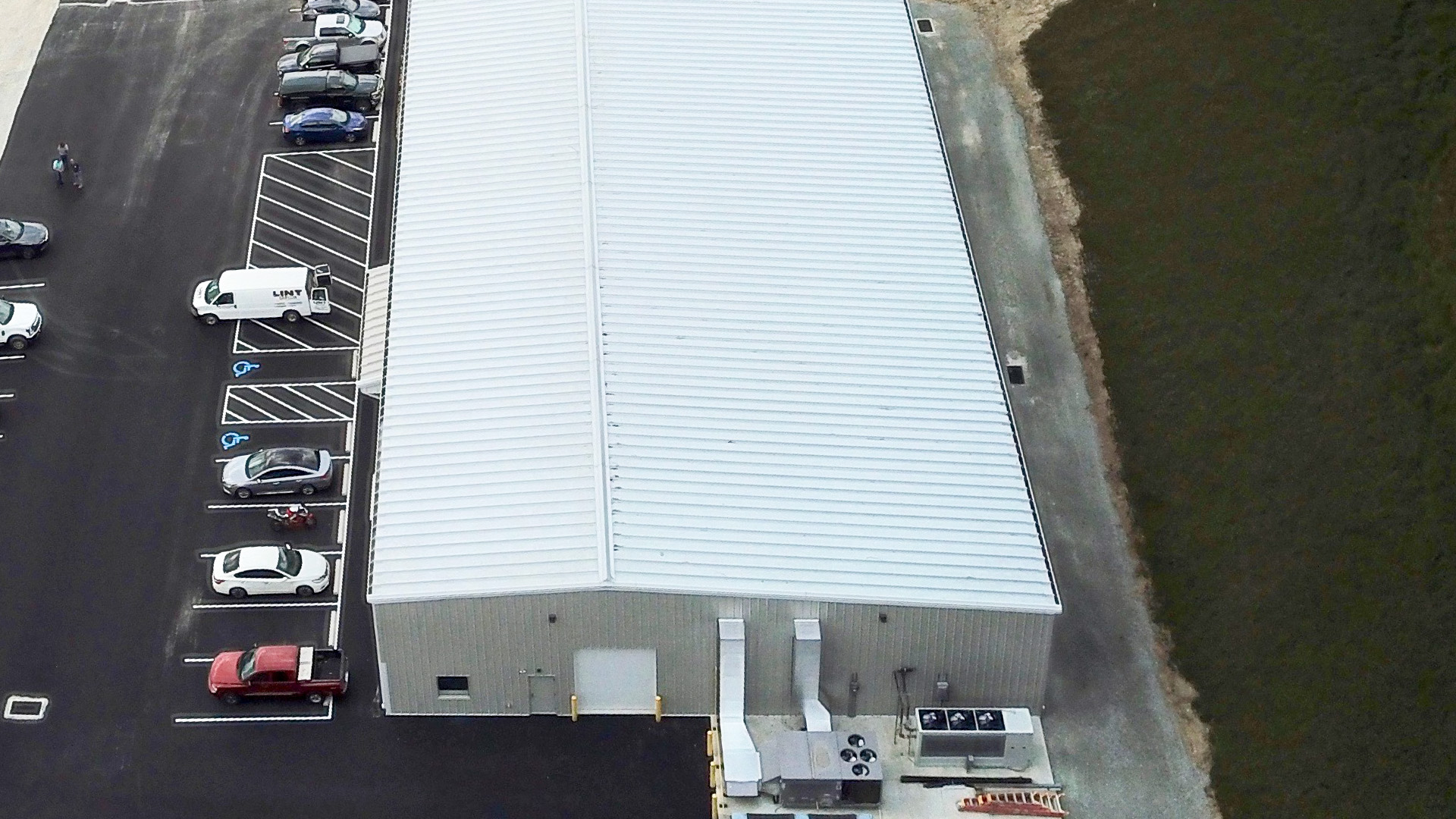 Over the last 50 years, Inselmini Construction Company has earned the reputation for building the finest quality new homes and commercial structures.
View them online here.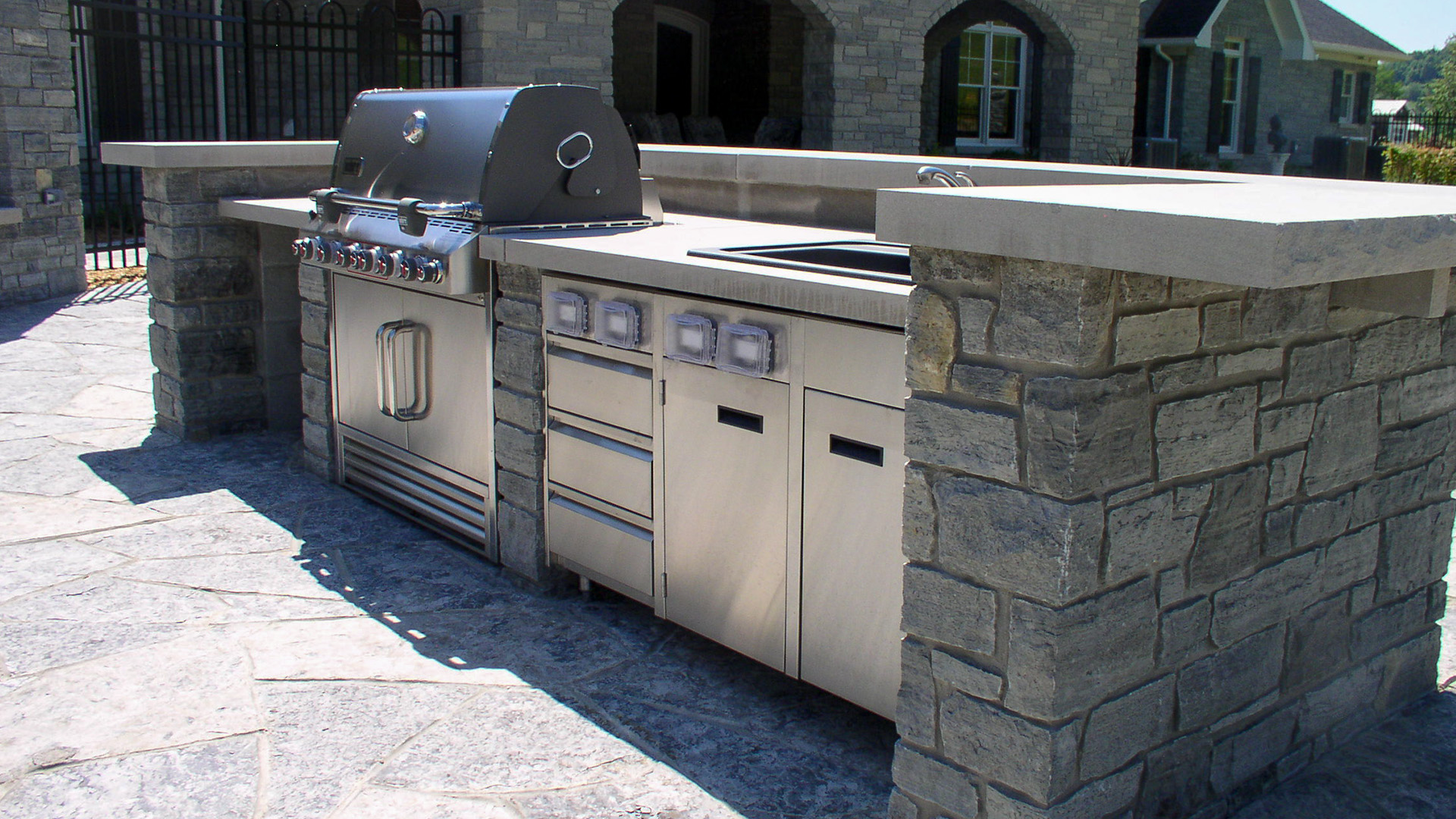 Delivering Uncompromising Quality and Exceptional Service
What people say about ICC

When you work with Inselmini Construction, you are choosing one of Westmoreland County's most experienced home builders.
We provide our clients with distinctive architecture and the highest quality construction. The end result is a home built to reflect the unique lifestyle of your family, built to last for generations.

ICC was unequivocally the best group of workers we have ever had to perform work at our house! We were extremely pleased with a job "well done." Even our neighbors have commented about how hard the ICC employees worked and how nice the improvements look. We recommend highly and without reservation!

Glenn and Rebecca Davidson